See what all the buzz is about...
The antioxidants found in coffee, like caffeine, can do a number on stretch marks, acne, and dead skin cells. And did we mention everything is organic, vegan, and cruelty free? It's kind of a no-brainer! So go ahead, crack your Coffee Scrub open and let's treat that beautiful body of yours!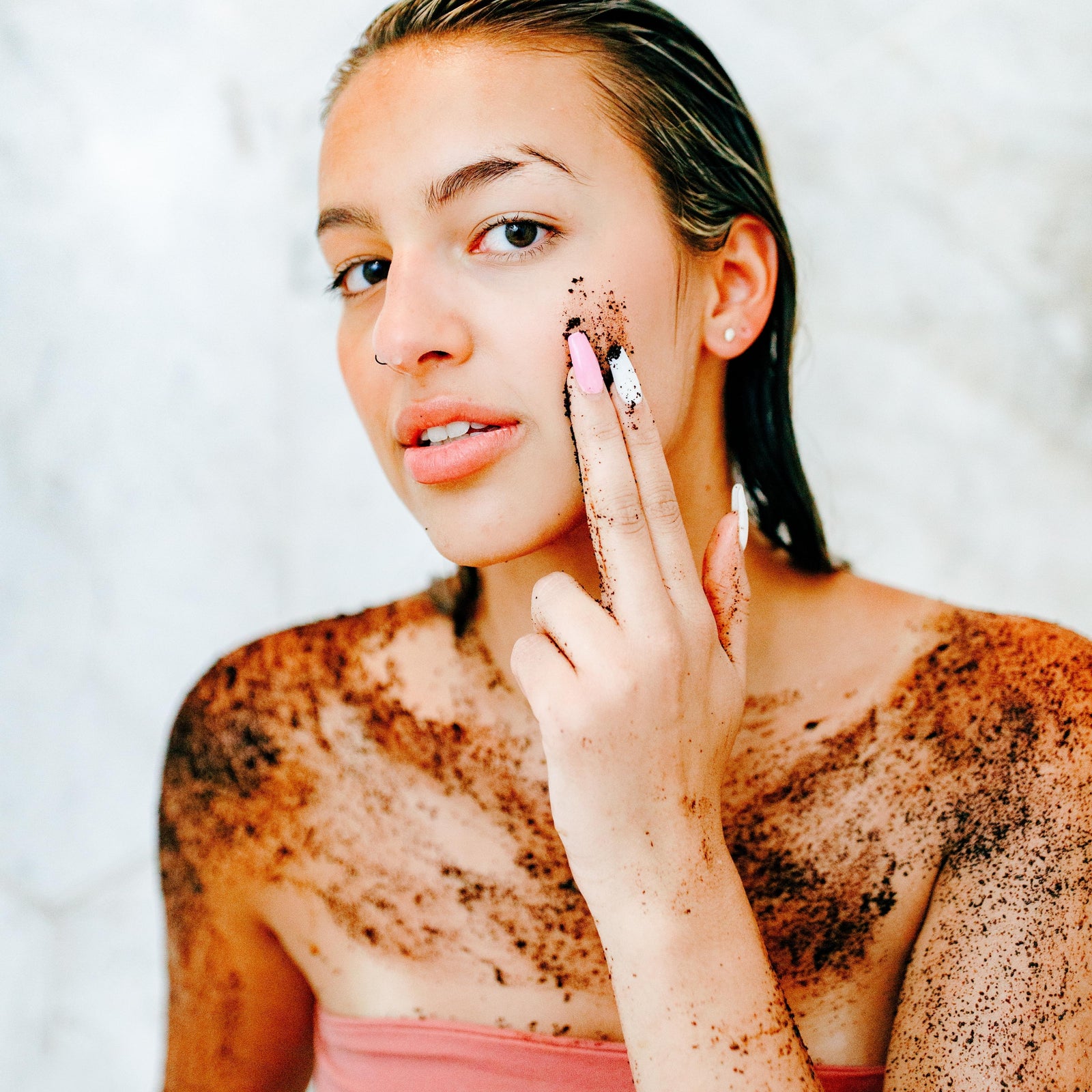 Few seasons bring in fresh new energy quite like springtime! With the colder, darker months of winter finally behind us, spring is an ideal time to get outside, breathe in the aroma of fresh flowers, and feel the sunshine on your skin.